Services
DESIGN
I design super cool websites, graphics and social media content for maximum traction and aesthetic, pertaining to both digital as well as print media.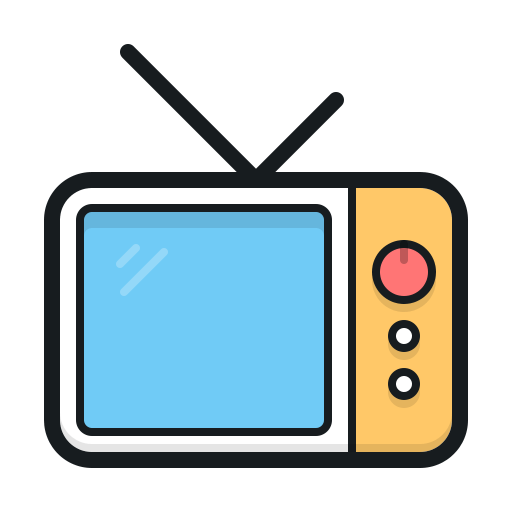 CONTENT
I produce content-driven, aesthetically pleasing video and photography content for digital media. In the flood of content, I aim to make your brand stand out by creating unique, informative and entertaining content that makes the users scroll down for more information.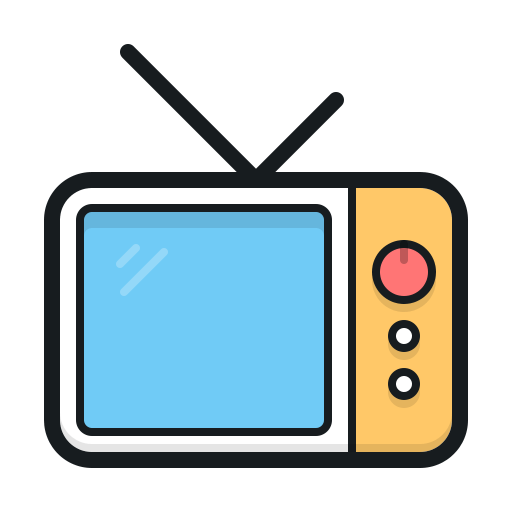 SOCIAL
I help you develop social media strategies to enhance your brand engagement with your target audience through original concepts, peppered with creativity.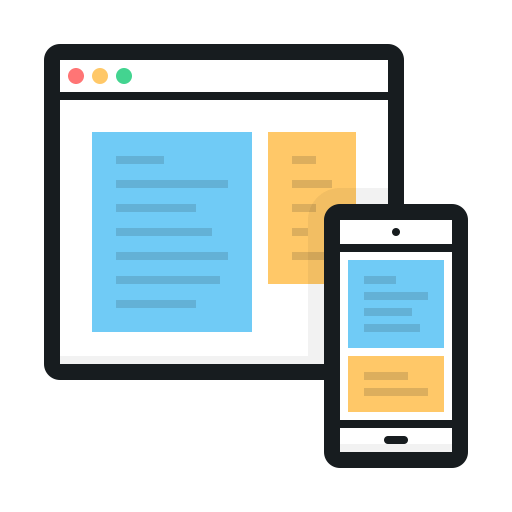 DIGITAL STRATEGY
I believe in developing a 360 degree marketing strategy for any brand encompassing organic SEO, content marketing, Google adwords, social media marketing, email marketing and web and app promotions. I combine strategy, design, copy, advertising and research to creatively drive your brand.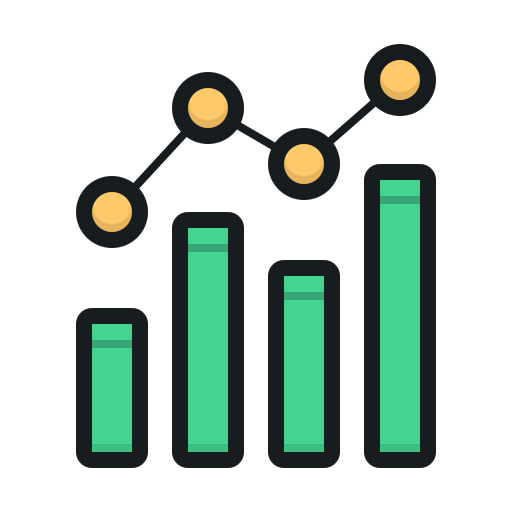 BRANDING
Branding is more than your product and your logo. As a creative branding accomplice, my goal is to give your brand the aura and emotion that stirs the curiosity of the client by being consistent yet innovative in your branding approach.
Work Process
Clients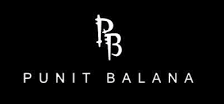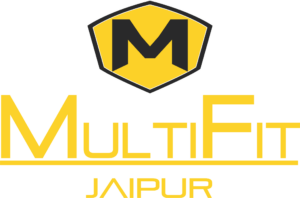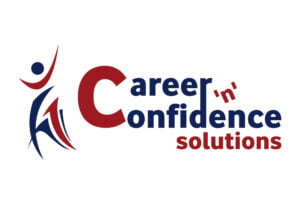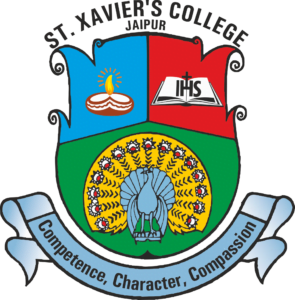 Fun Fact
Lover of fashion, interiors and antiques
Loves to travel and capture journeys
Collects physical music albums
Other Pages
404 Blog Blog Single Blog No Sidebar Blog Single No Sidebar Form Elements Grid Shortcodes Typography Contact Alternative